Knits singeing machine
Our completely new singeing machine for knitwear was developed together with the No. 1 knitwear finishing expert Erbatech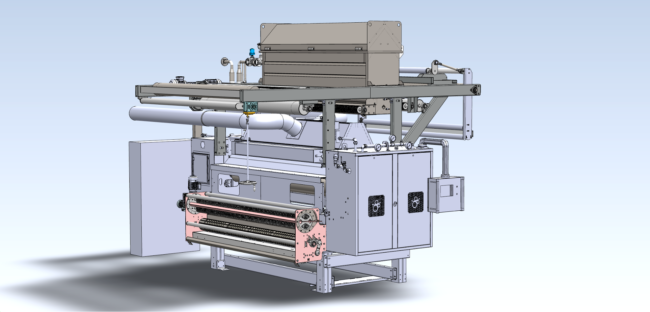 The newly developed singeing machine by Erbatech & BEJIMAC combines the best of 2 worlds with an expert in knitwear finishing and an expert in singeing
Our new singeing machine was developed focusing on highest quality levels of singeing, operational flexibility and economy, as well as tension-free fabric transport through the machine.
Compact dimension

Broad-range tension control
Effective spreading of selvedge curls
Indefinite number of positions
Remote diagnose and service
Flame width adjustment for gas savings
This machine targets strongly growing demand in knitwear singeing.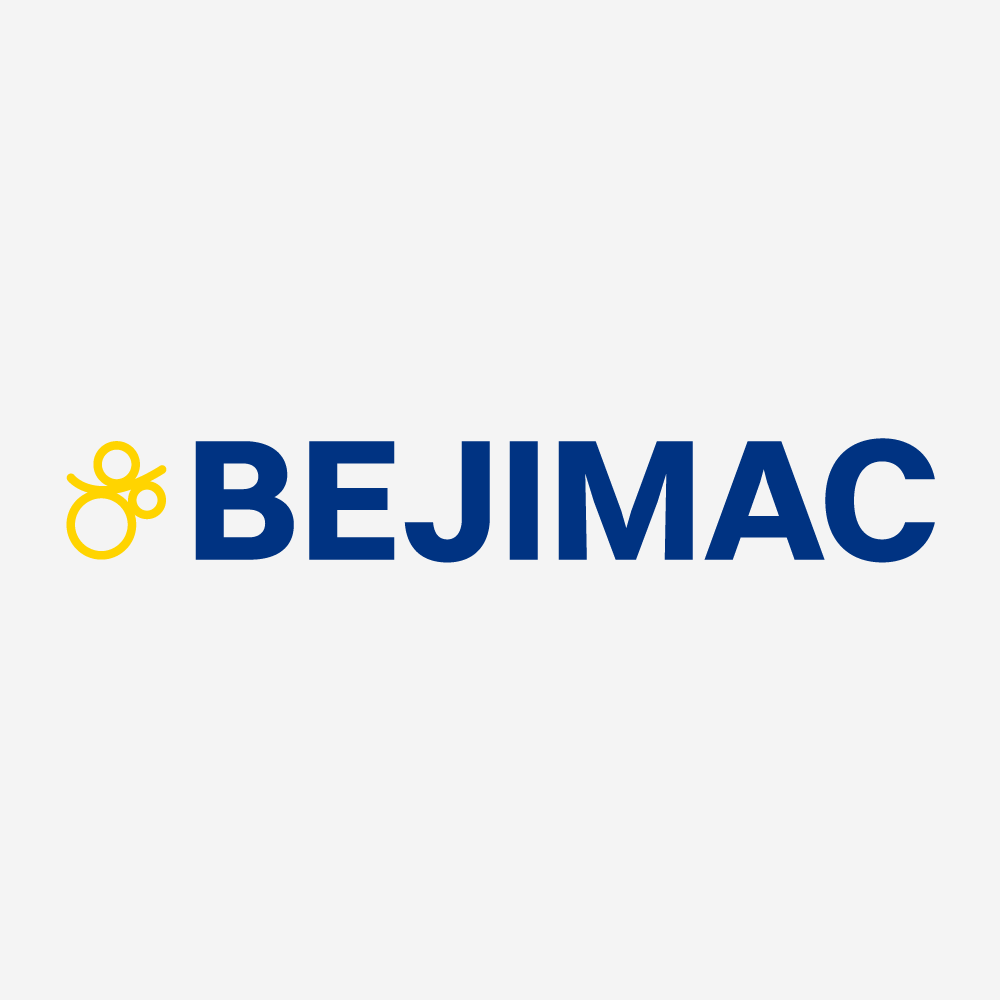 Questions?
Submit your data and you will be contacted by one of our experts