Velvet finishing machine
BEJIMAC velvet finishing is more than shearing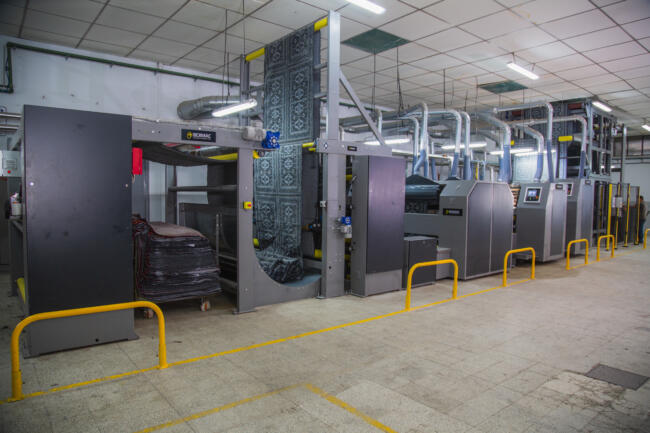 Considered as a leader in shearing, BEJIMAC offers more than shearing for velvet finishing
Velvet finishing is offers and requires a wide variety of finishing possibilities depending on your end products.

With its huge and long experience in velvet finishing as well as with experienced coworkers, BEJIMAC has developed an exclusive process for allowing customers to achieve the RIGHT finish.
BEJIMAC's exclusive process can be summarized as follows:


BEJIMAC offers a combination of systems and adjustment possibilities allowing to work the pile in the best conditions.
Our velvet finishing lines are designed in a modular way allowing
customers with a smaller capacity to start with a reduced investment
customers with high capacity to have one finishing line for their products


Questions?
Submit your data and you will be contacted by one of our experts